Jul 31, 2012 — CANADA (SUN) — A detailed analysis and rebuttal of the Ritvik-vada manifesto, 'The Final Order'
Today, in honor of Lord Balarama's Appearance, we are pleased to launch a project that has been very long in coming. Defeat of Ritvik-vada is a detailed analysis and commentary on The Final Order by Krishnakant. TFO is the primary source of doctrine for adherents to the asiddhantic Ritvik philosophy. It has been analyzed by many sincere and intelligent followers of Srila Prabhupada over the years. We trust that our effort, Defeat of Ritvik-vada, will bring the debate on ISKCON guru-tattva to a finer point, and will introduce a number of rebuttal arguments that have not previously been considered.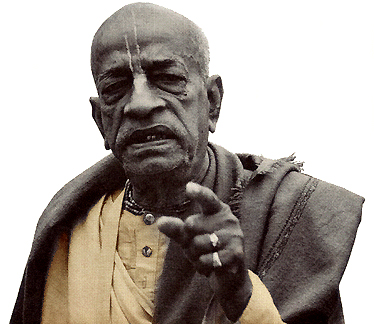 Defeat of Ritvik-vada (DOR) is comprised of numerous documents and materials, including a full-length version of the paper and an abridged version; a detailed analysis of the May 28th Conversation; and an index of errors found in The Final Order. Altogether, there are eight Appendix documents (one of which, an FAQ, will be completed shortly) and thirty-six Reference documents, all footnoted throughout DOR and indexed at the end of each paper.
continued at:http://www.harekrsna.com/sun/editorials/07-12/editorials8843.htm